Betco 43 Acre Development
First Town Place Inc, Woodstock, NB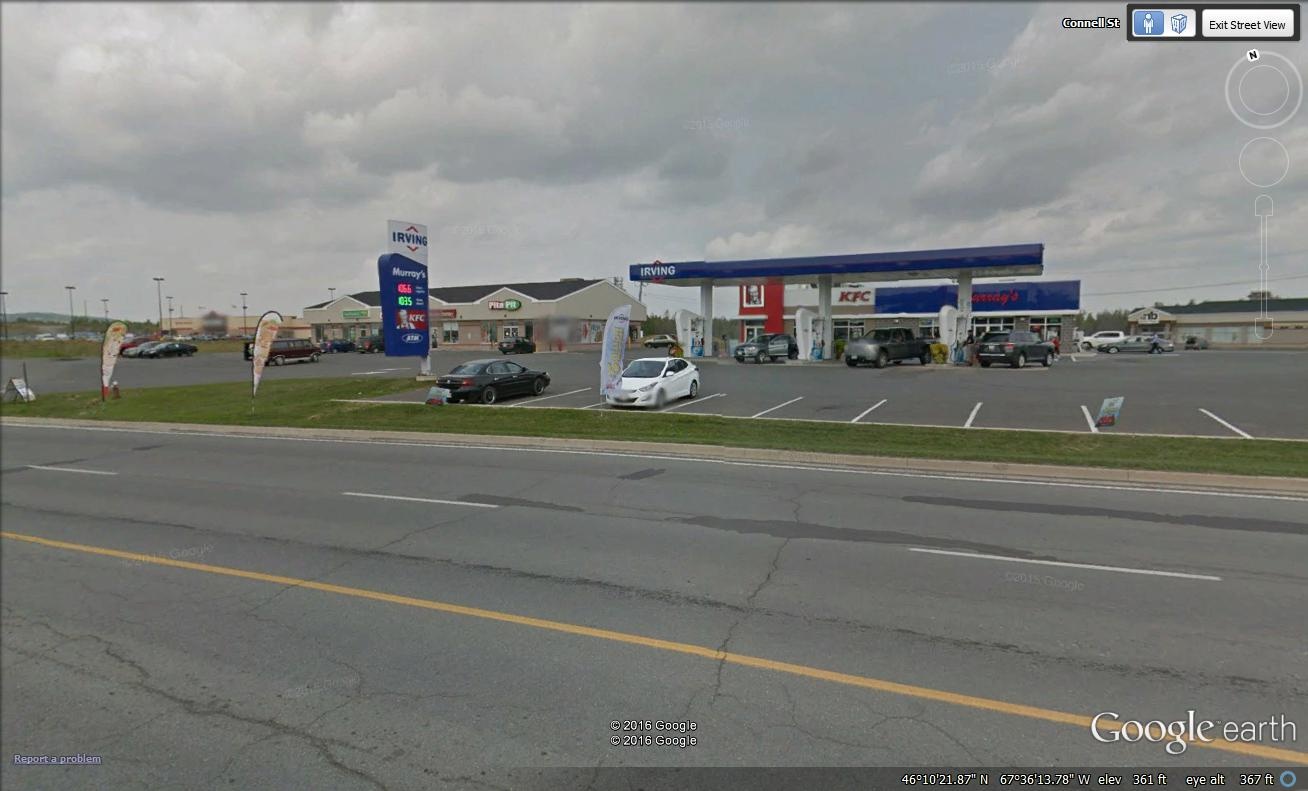 Location: 418 Connell Street, Woodstock, NB

Tenants:

WAL * MART being our anchor store. Main entrance to our site, Irving Oil, KFC , Benjamin Moore, SFL, Eclipse Salon & Spa. Front pad consist of Mclellan Insurance, Easy Financial, Maritime Sleep Clinic. Rear pad is NB Liquor.
SPACE AVAILABLE! 1750 SQ. Feet with drive thru.
Call Jeff Foster at 416-452-4329 or email:
jeffbetco@nb.aibn.com



Hotel Site's available for sale or pad lease.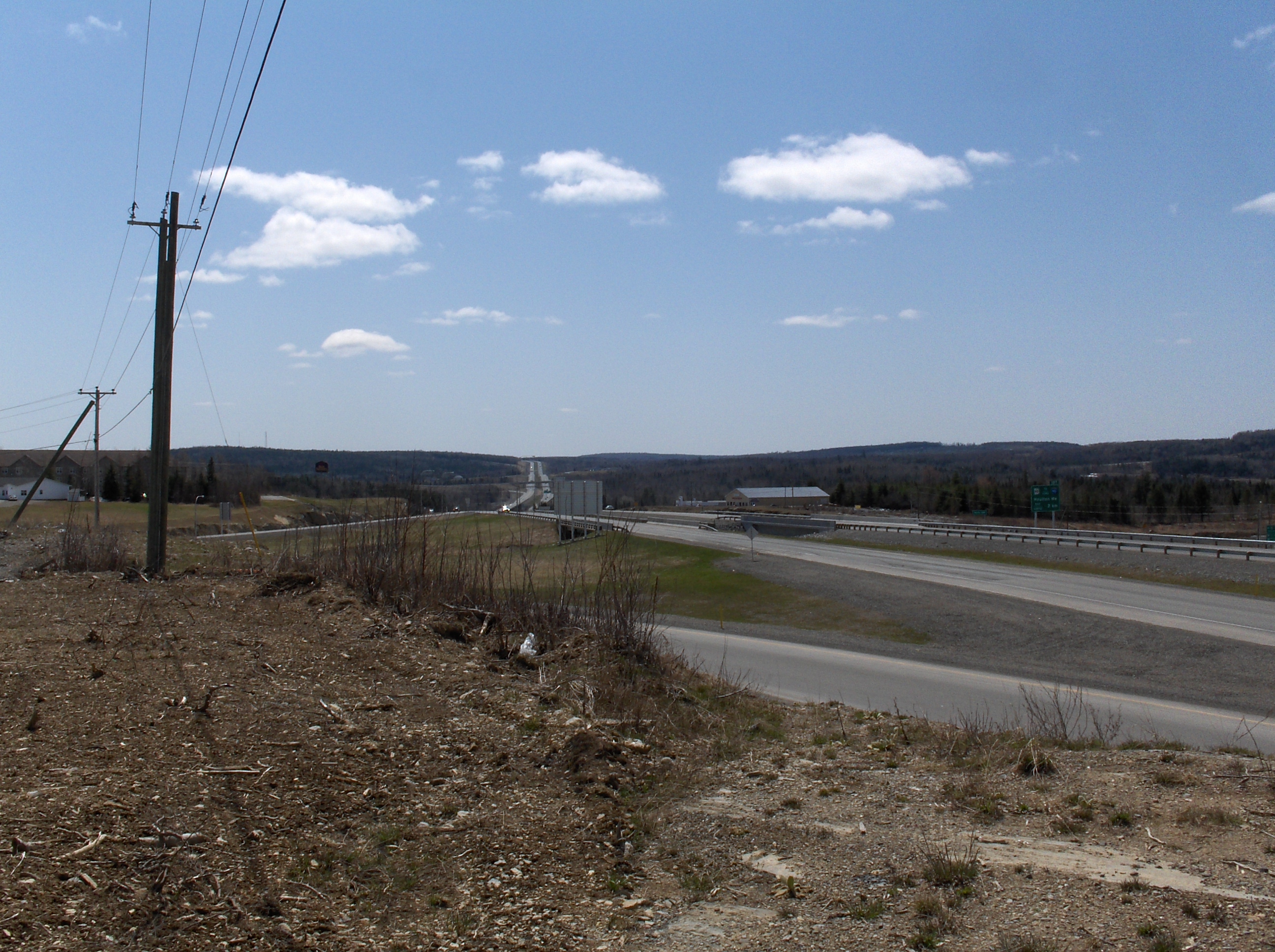 Hotel Building Site is beside Wal Mart and the visibility is approximately 3 kilometers each way on the Trans Canada Highway and at the main entrance to Woodstock.

Woodstock is the hub between Quebec and Nova Scotia and the Interstate 95